One Rehabilitation Service

ONE Rehabilitation Service is an interdisciplinary team of allied health professionals with many years of experience providing rehabilitation and disability services to people with Acquired Brain Injury (ABI) and other Neurological Conditions.
Our team of professionals includes Physiotherapists, Occupational Therapists, Exercise Physiologists, Speech Pathologists, Social Workers and Psychologists.
Rehabilitation Services
We provide rehabilitation services for people with Acquired Brain Injury and other Neurological Conditions.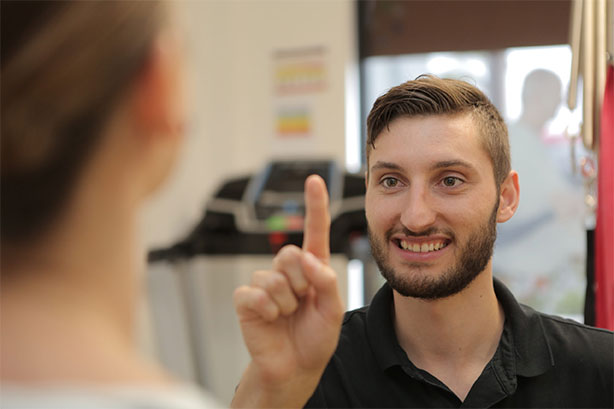 Concussion Management
We provide assessment, therapy, and support for people with Persistent Concussion Symptoms.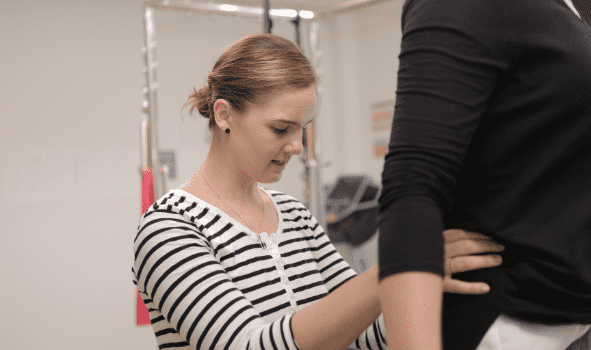 Physiotherapy
Regain your mobility and improve your physical function.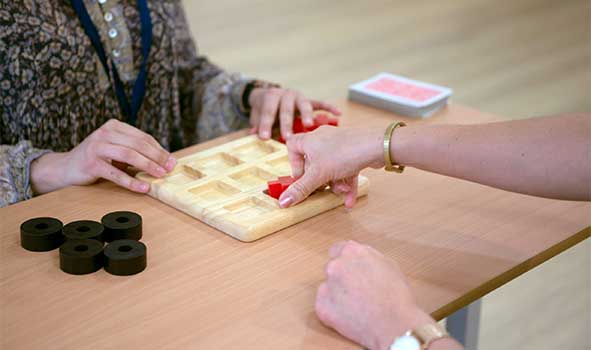 Occupational Therapy
Relearn or regain skills in everything from the basics of getting out of bed and showering, through to domestic tasks, community access, social activities, work and study.
Exercise Physiology
Gain strategies to self-manage and undertake exercise independently. We help you to reach your optimal physical function.
Psychology
Education and therapeutic support for you and your family. We provide help with adjustment difficulties, grief and loss, anxiety, depression, and trauma.
Speech Pathology
Provides strategies to increase your confidence with communication, language and/or swallowing ability to help you to participate in your usual (or new) social situations, activities and routines.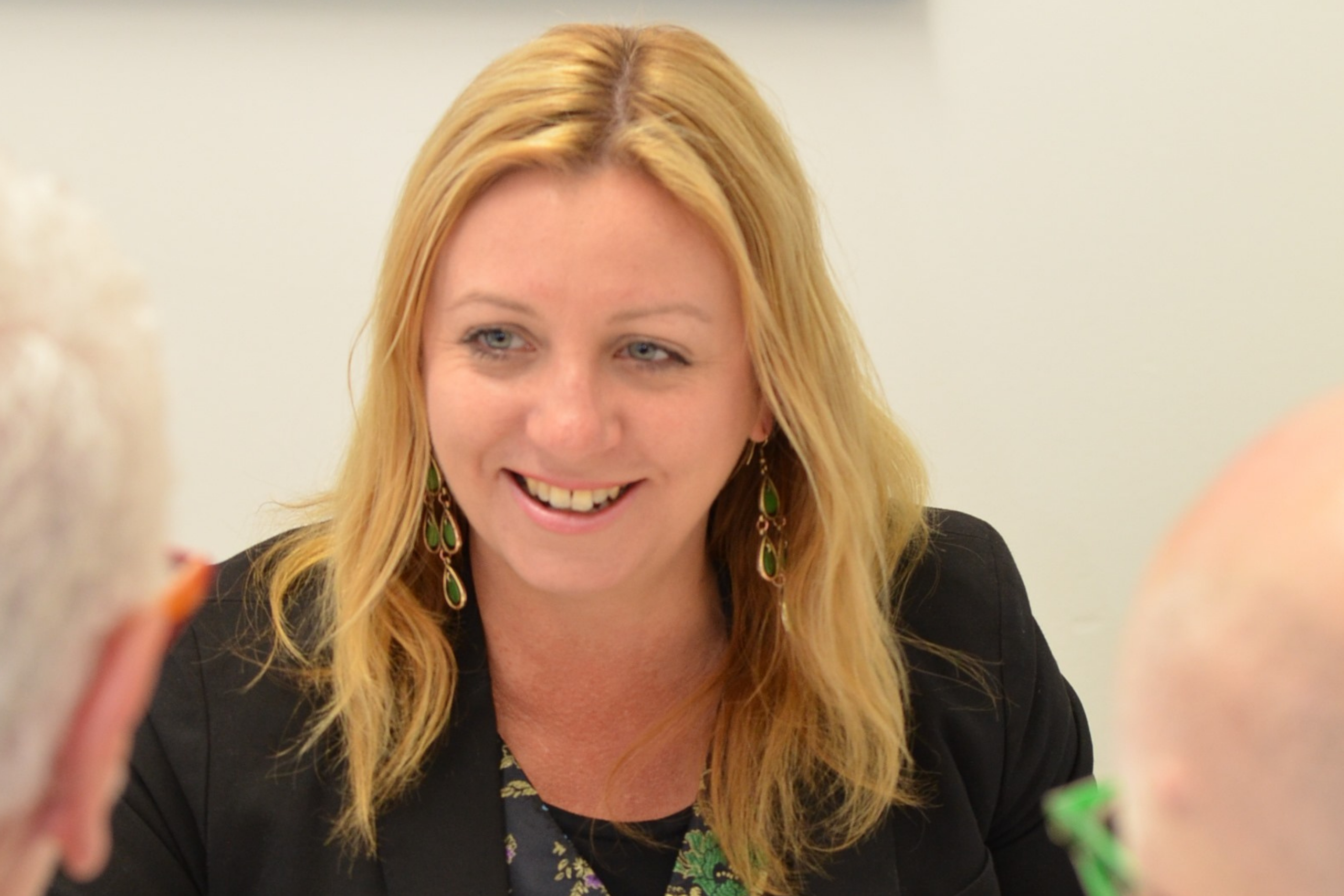 Social Work and Counselling Services
Provides counselling, information and education for both you and your family.
65 Anzac Highway, Ashford SA 5035