Physiotherapy
Uniquely tailored Physiotherapy for people with Acquired Brain Injury and other Neurological Conditions
At ONE Rehabilitation Service, Physiotherapy can assist you to regain your mobility and improve your physical function.
Regardless of how long ago you experienced your injury, if you are finding it difficult to move like you used to or participate in activities that you enjoy, physiotherapy may be able to help you. We provide a holistic step by step approach that can assist you with:
Balance and walking retraining
Improving arm and hand function
Muscle weakness or tightness
Dizziness or blurred vision
Headaches and pain management
Poor balance or coordination
Fatigue management
Physiotherapy can help you to get back to moving the way you want to after experiencing an acquired brain injury or other neurological condition.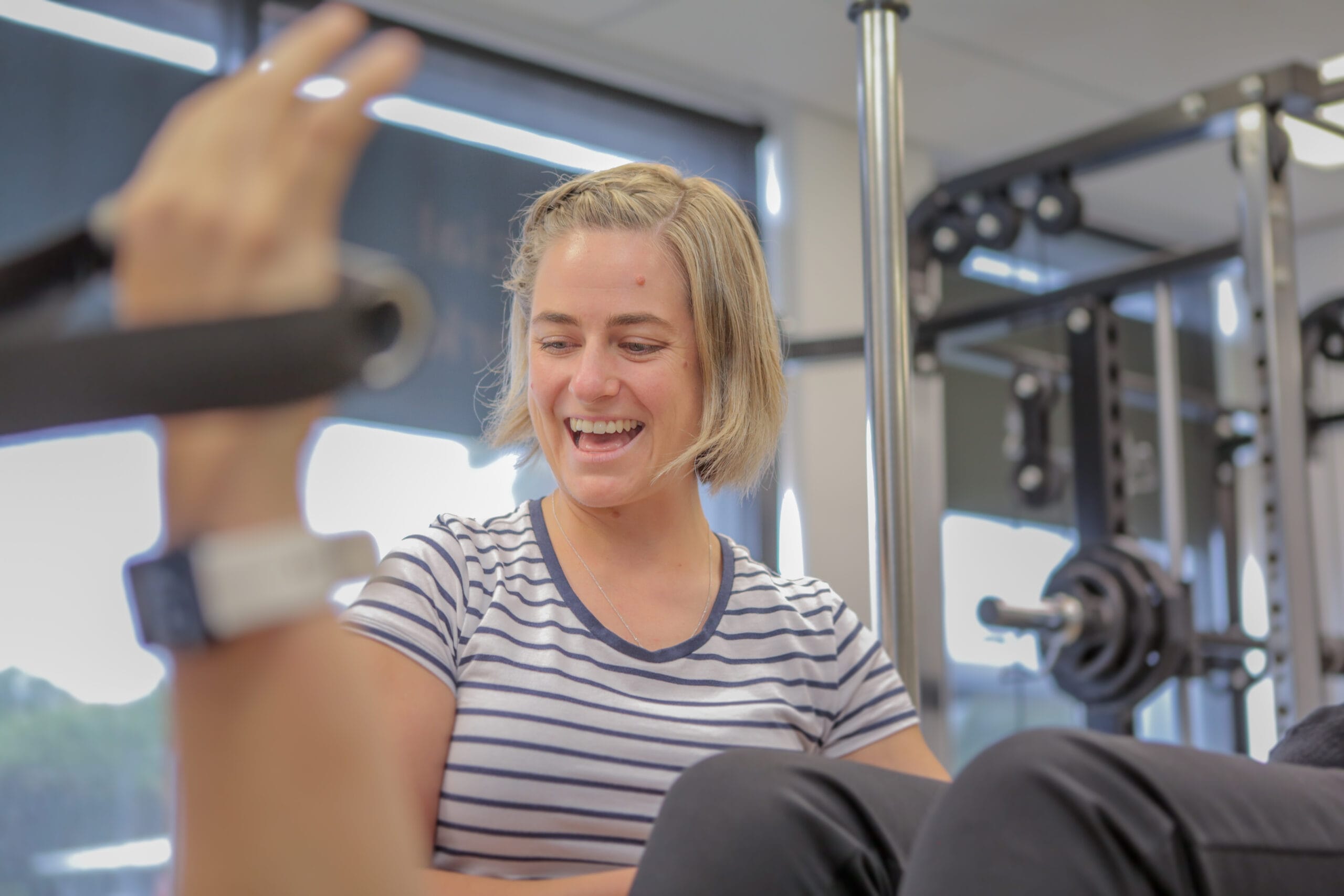 "Physiotherapy sessions can be held at our clinic, at home, the gym or anywhere in the wider community."
We provide a person-centred approach to ensure each Physiotherapy program is tailored to your individual needs. Our therapists help you to set and achieve your plan and goals.
You can download our Physiotherapy brochure below:
Physiotherapy at ONE Rehabilitation Service
Physiotherapy, also called "physical therapy", is the treatment to restore, maintain and make the most of a person's mobility, function and well-being to improve their quality of life.
Benefits of physiotherpay 
Improved mobility and physical activity
Increased participation in hobbies and sports
Increased strength, balance and fitness
Increased independence in daily activities
Increased community access through increased mobility
Reduced risk of health problems such as heart disease, diabetes and obesity related diseases
Reduced risks of joint, muscle and neural injury
Our Physio Programs provide:
Mobility assessment and retraining
Balance assessment and retraining
Body awareness and movement retraining
Spasticity and contracture assessment and management
Muscle strength assessment
Development of gym programs to assist with improving exercise endurance and strength
Fatigue management
Vestibular assessment and management of dizziness, vertigo and headaches
Pain management and education
Carer/family and staff education and training
Our team of Physiotherapists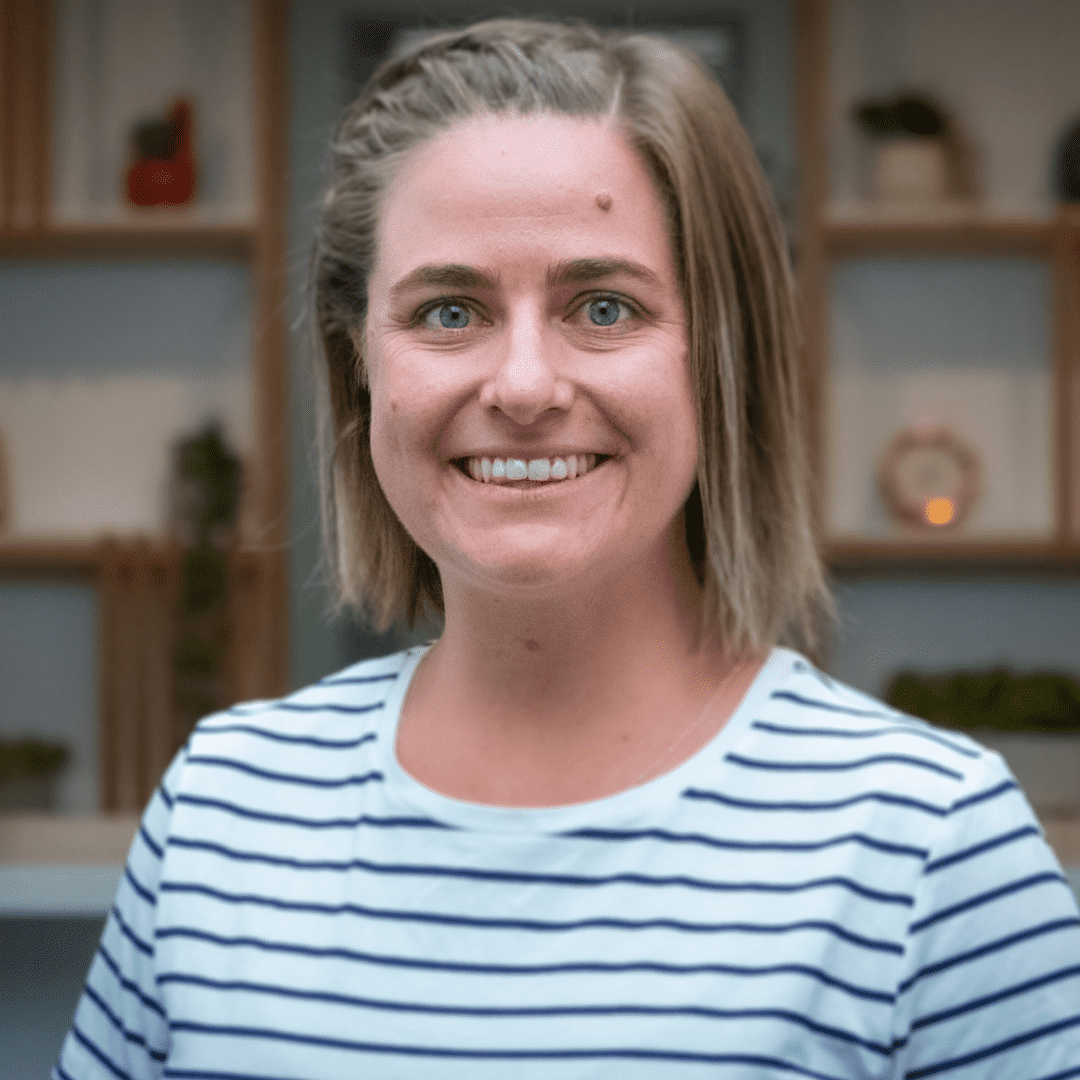 Nicolette Alberts
Principal Physiotherapist
TRISTAN CLEMENTS
Clinical Lead of Concussion Services & Senior Physiotherapist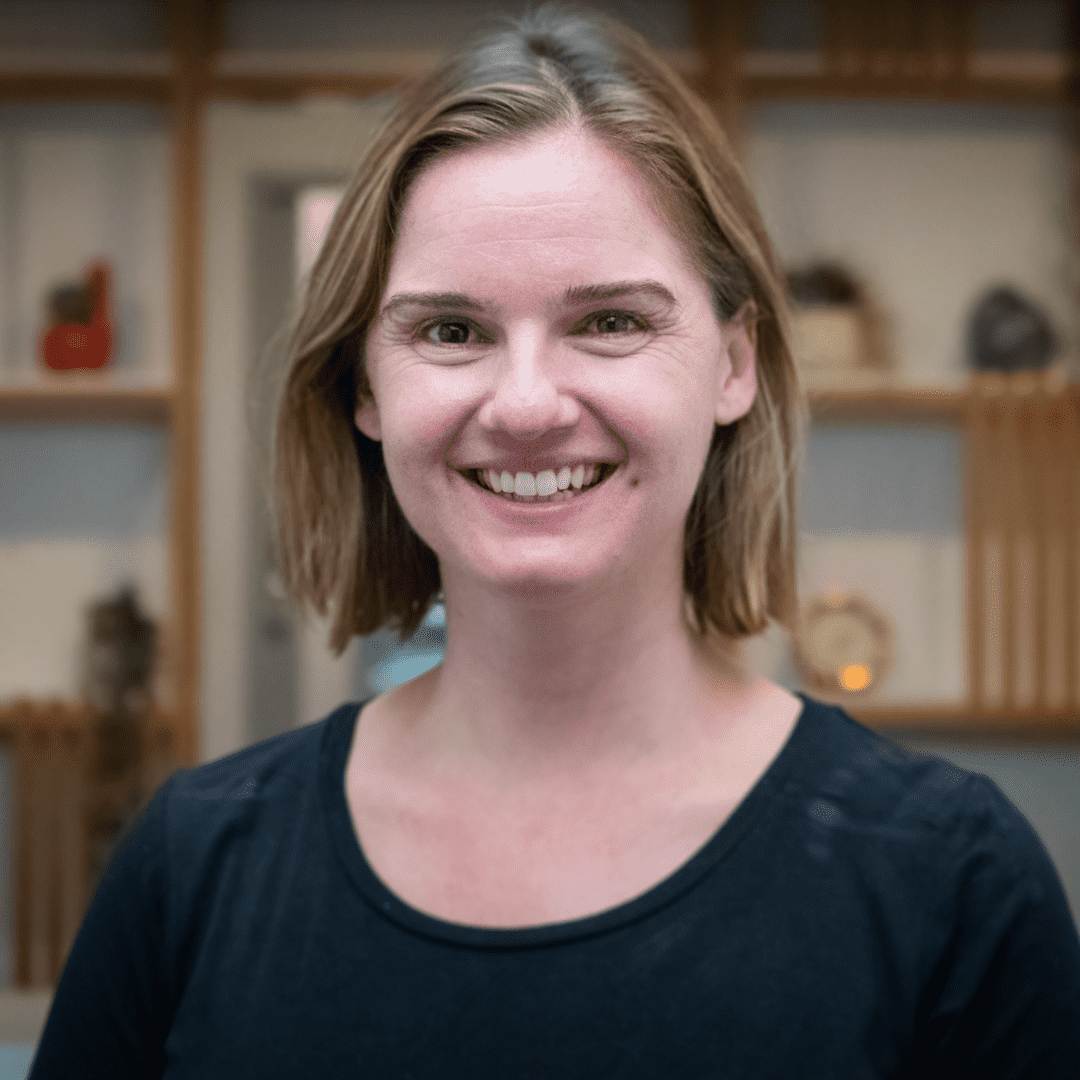 Jess Skowronski
Senior Physiotherapist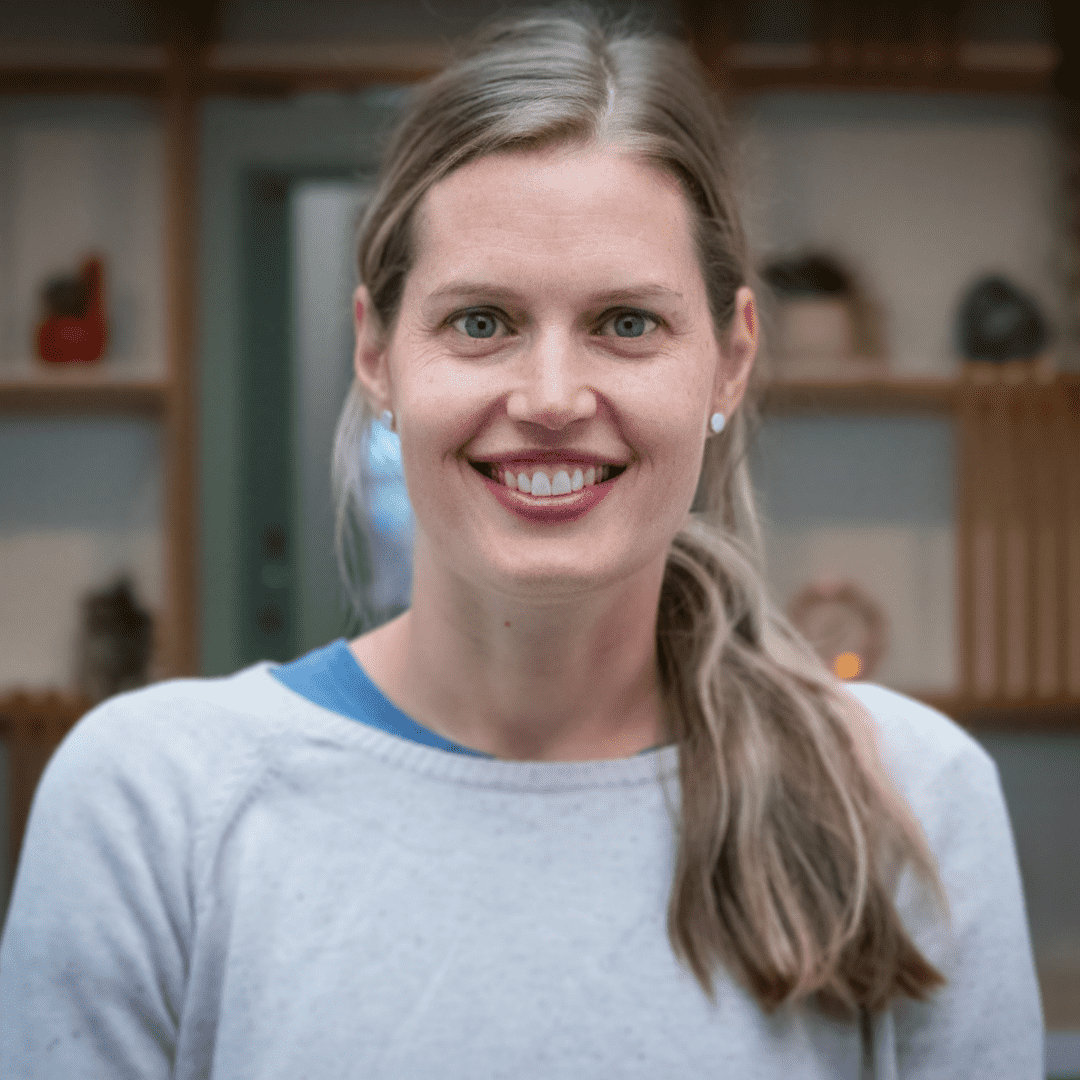 Emmie Green
Senior Physiotherapist
Lucy Clutterbuck
SENIOR Physiotherapist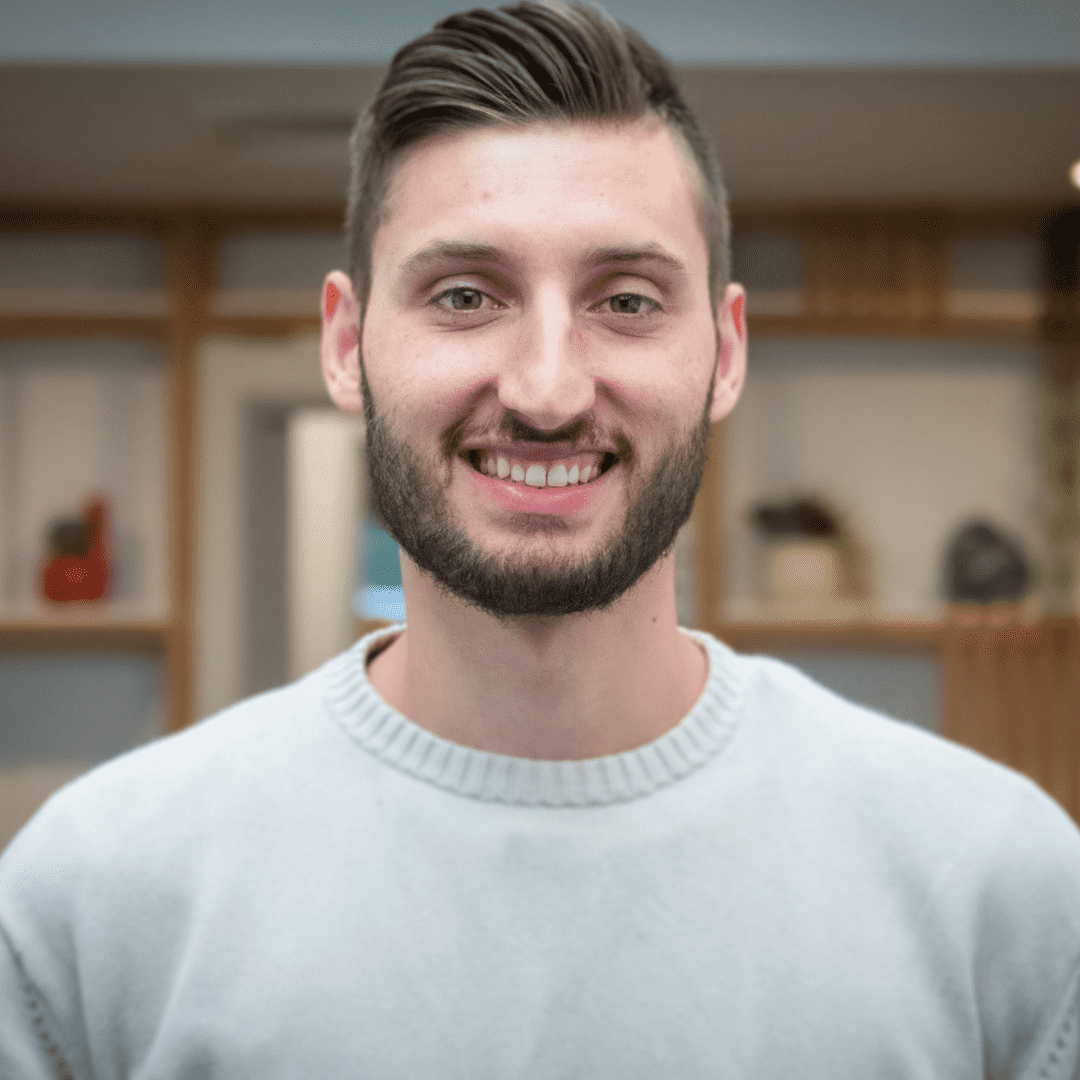 Julian Sartoretto
SENIOR Physiotherapist
REBECCA BLANCH
Physiotherapist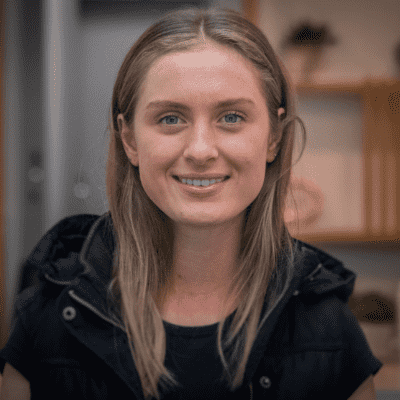 LILI RENFREY
Physiotherapist
65 Anzac Highway, Ashford SA 5035